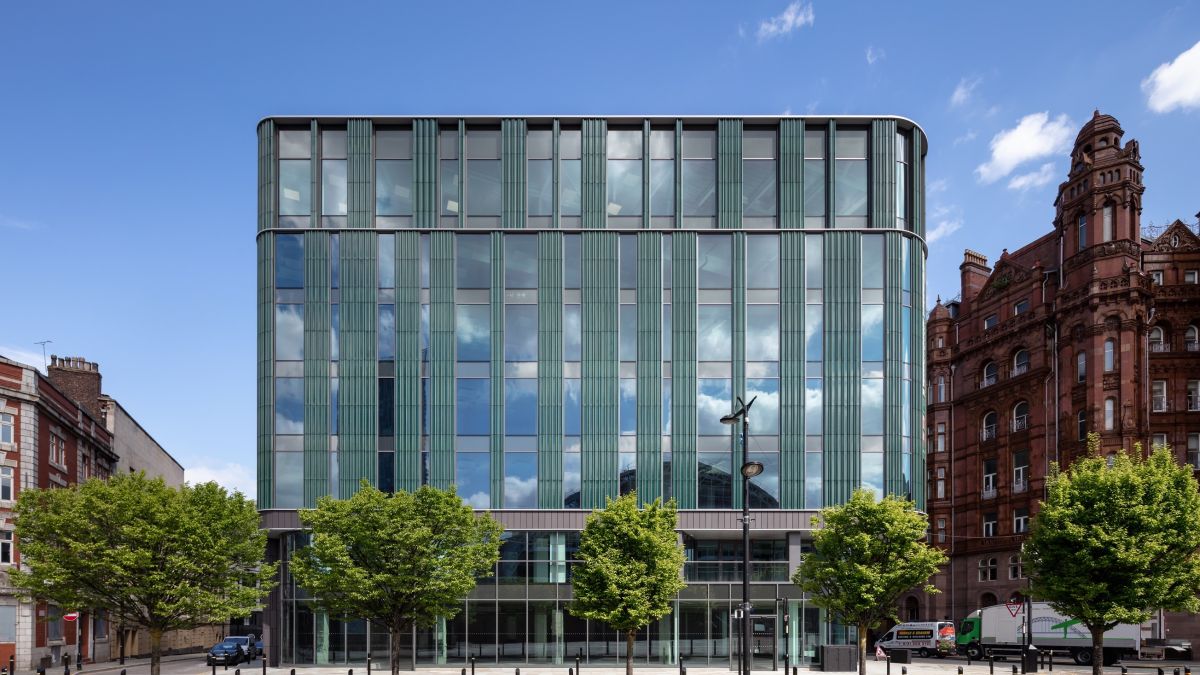 The Royal Institute of British Architects has named Windmill Green as one of the most socially impactful buildings in the UK as it is shortlisted for the coveted RIBA Journal MacEwen Award.
Celebrating social impact, community and sustainability, the MacEwen Awards search for buildings, landscapes and places which present an architecture for the common good - demonstrating clear social purpose that enhances the lives of people and the effectiveness of communities.
"Developers and commercial architects need to be doing more stuff like this," said RIBA Judge Hugh Pearman.
The only commercial development to be on the list of ten buildings shortlisted, Windmill Green was chosen for our "good intentions", celebrated for the strides we've made in carbon reduction, promoting healthy living, and our ongoing consideration of community.
Windmill Green is a commercial retrofit.  We took an unused 1970s office block in the centre of Manchester and designed a hub of innovation for the business community. Some key aspects of the development that have been hailed by RIBA include our engagement with the local community consistently throughout development, spearheading construction skills programmes, 16 apprenticeships, engaging with local colleges to design our branding, and even creating positions on-site for local homeless people who simply needed a helping hand to change their lives.
Alongside these efforts the RIBA noted our commitment to a low carbon design including innovative bifacial solar panels, ultra-efficient LED lighting, underfloor displacement ventilation, and an expansive living green wall.
We're delighted to make it onto such a prestigious shortlist and we look forward to the winner being announced later this year.
To learn more about our development, enjoy this short video.