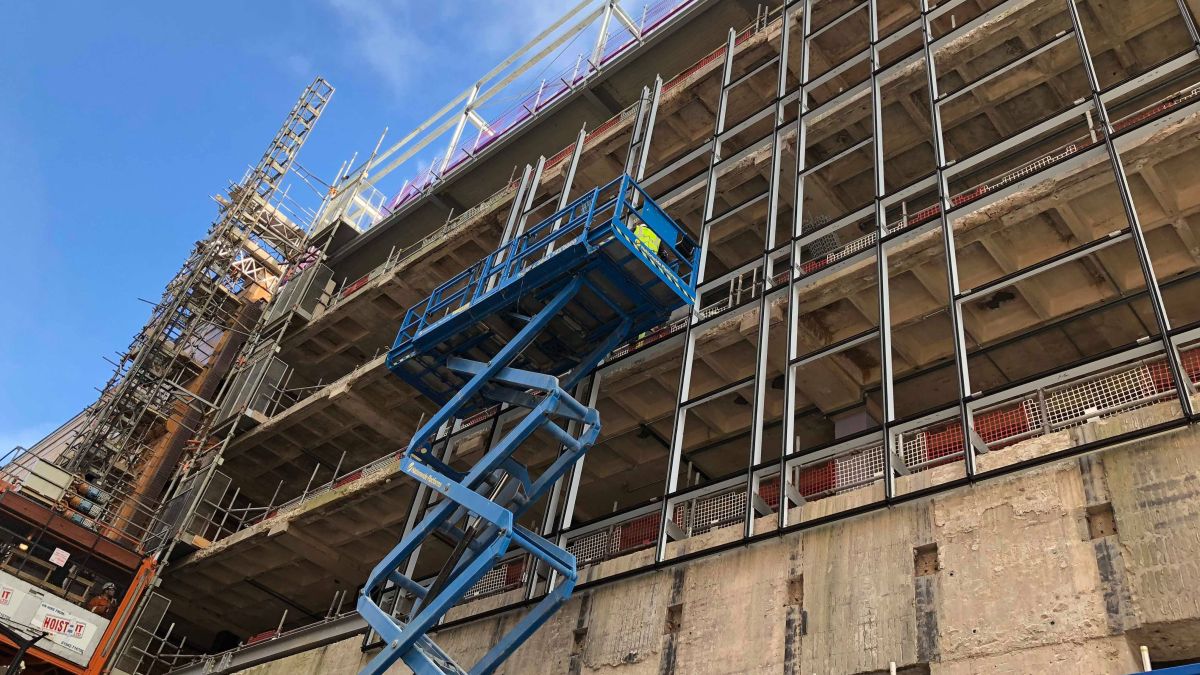 People considering a job in construction are being given the opportunity to go behind the scenes of a live building site as Windmill Green hosts an Open Doors event this week.
Building owners FORE Partnership are supporting the national construction event that is taking place across the country this week – Monday 19 to Saturday 24 March – at the 78,000 sq ft office building on Mount Street in Manchester.
Contractor Kier Group Plc are on site delivering the Windmill Green for FORE and has selected the project as one of a number of sites across the country to take part in the event.
The sector-wide initiative provides an opportunity for members of the public to visit a major live construction site and find out about the diverse range of skills and professions involved in delivering a commercial de needed on a site of this size.
Windmill Green is one of three construction sites in the city centre taking part in the event, and one of 53 Kier sites participating nationally.
Visitors will be given a tour of Windmill Green, which is currently under construction and due for completion in the summer, be inspired by this growing industry and learn how to start a career in construction.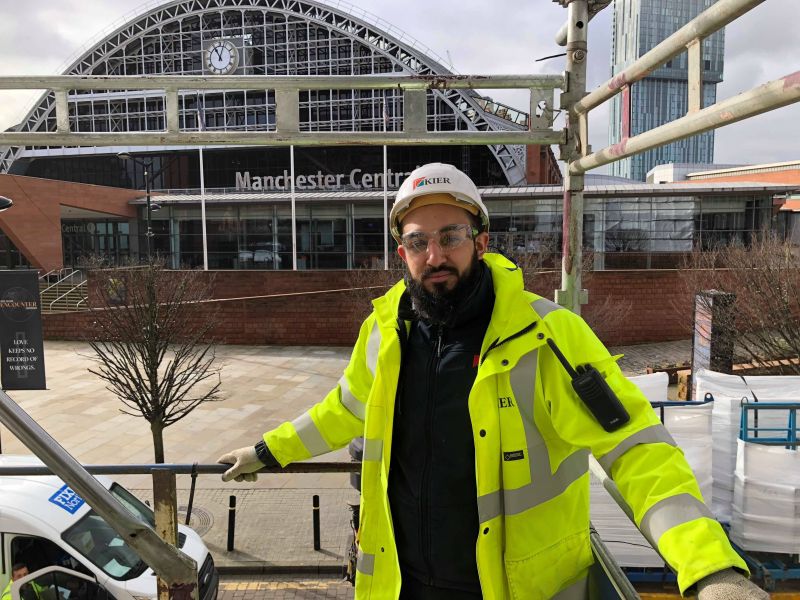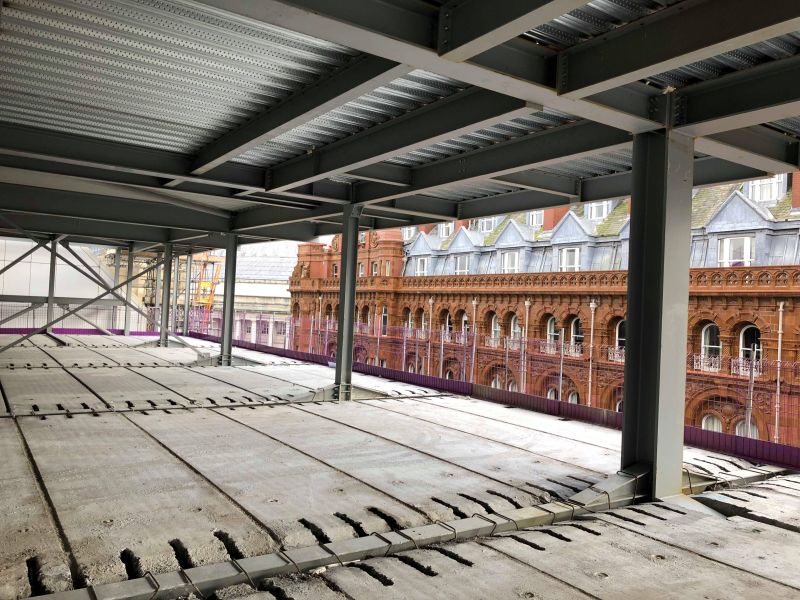 Basil Demeroutis, Managing Partner of FORE, said: "We like to see our buildings as a force for social good, so we are delighted to support Kier with the Open Doors initiative that will provide opportunities for local people to find out more about working in the construction industry and the jobs that are available."
Lara Da Rocha Faria, CSR Manager for Kier, said: "The construction industry can offer people from all different ages and backgrounds an exciting and sustainable career.

"There is so much more to the construction industry than just building, from design and engineering through to project management. The built environment needs 400,000 new recruits per annum so initiatives like Open Doors are great ways to engage with a new generation of talent."

FORE and Kier are using the event to demonstrate its commitment to recruiting the next generation of talented individuals by showcasing the diverse roles on offer.
To find out more about a career in construction, visit www.goconstruct.org .